wow, friends. It's been a while since I've posted anything. I guess I took an accidental hiatus - summer can do that to ya, I guess.

anyways, it occurred to me today that I haven't yet posted a lot of the pictures I've promised you! I've finished them all, I just need to post them... so without any further ado, here are some pictures of Lauren, the fourth and final roommate.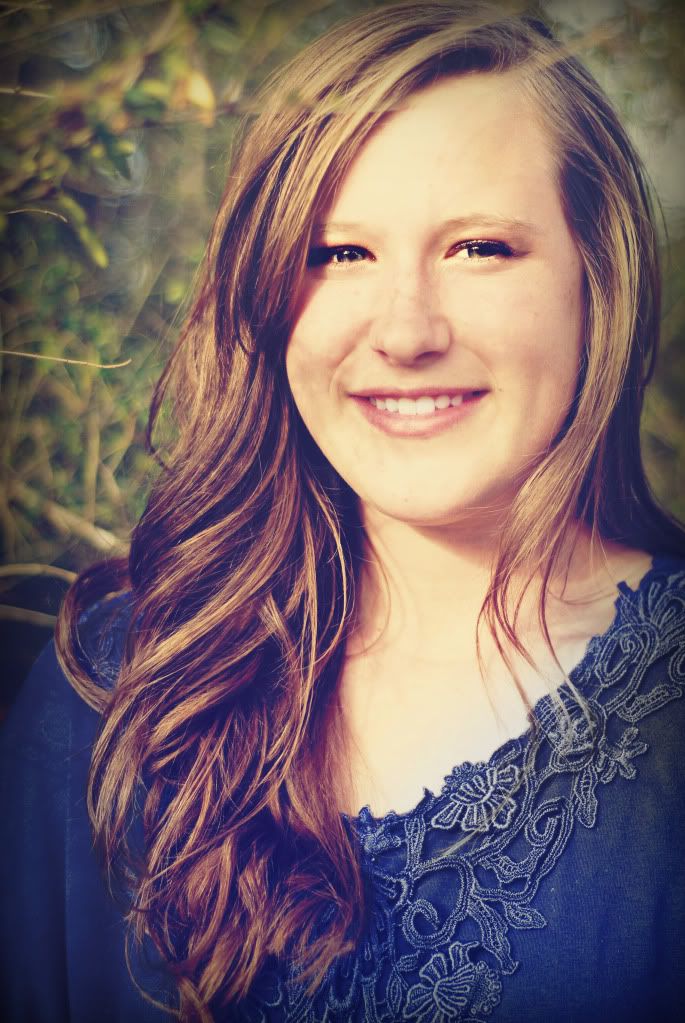 this girl holds a really special place in my heart. I'm used to seeing her 5+ days a week, so not seeing her or barely even talking to her for over 2 months has been really weird. She's been working at a family camp all summer, and she's got some great stories about how God was working through her and growing her during her time there. She really does live for him, and it's inspiring to me. With every step she takes, she truly seeks his will and lays her life at his feet, trusting his goodness. We are different in many ways, but I truly believe that if more people were like Lauren, this world would be a better place.
these are a couple of my favorites of her from that afternoon. beauty.
well, since it's been a while since I've posted, I'll treat my audience today with two sets of shots! kind of. I've now caught up and posted all the individual shots of these roommates, but now I'll post the group shots. This was the real reason they wanted pictures - they'll all be living in a new house this fall, and they wanted some pictures of all four of them together to dress up their new space.
All four girls are pretty creative, and goofy and silly... and a couple of them are musicians, so they decided to form a band and take some pictures with their instruments...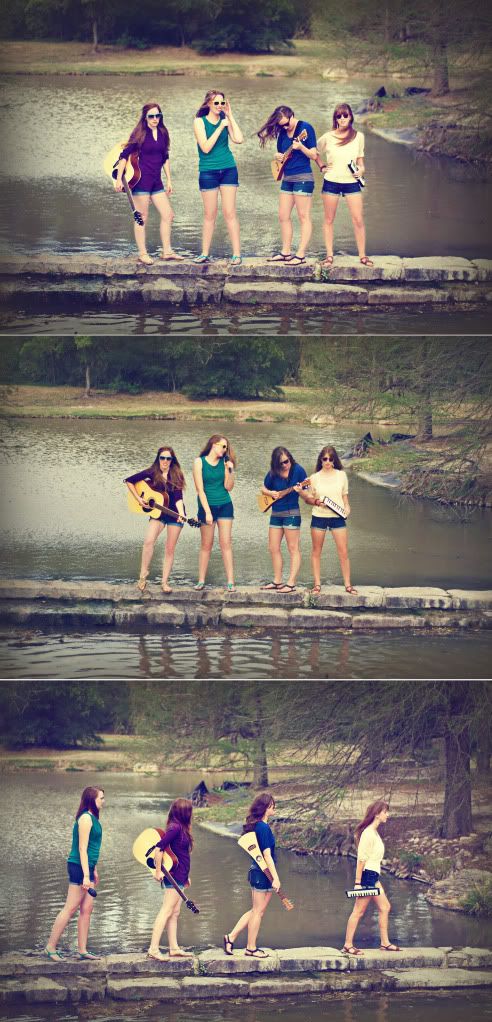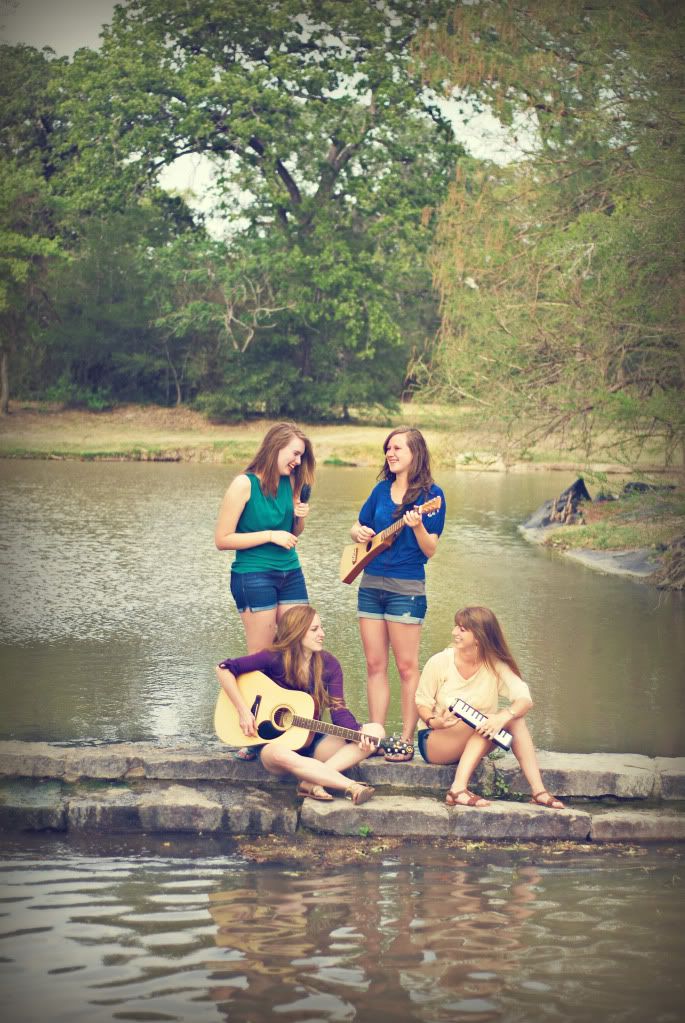 during this whole part of the shoot, I could NOT stop laughing. They just keep striking silly poses that kept me smiling and giggling the whole time. Their house is going to be so much fun.
and so beautiful.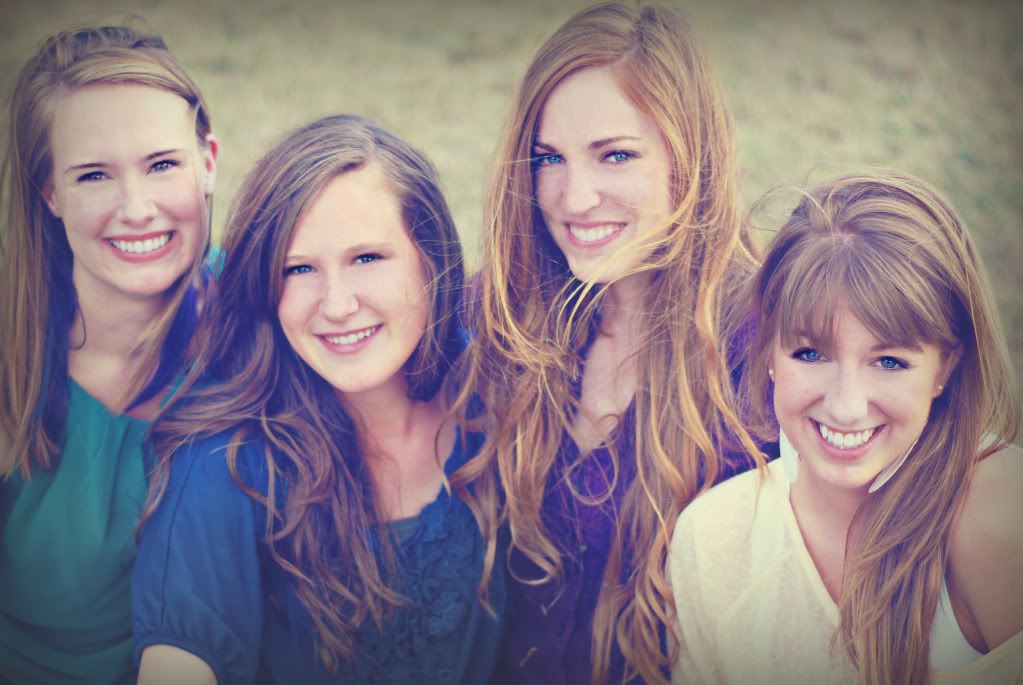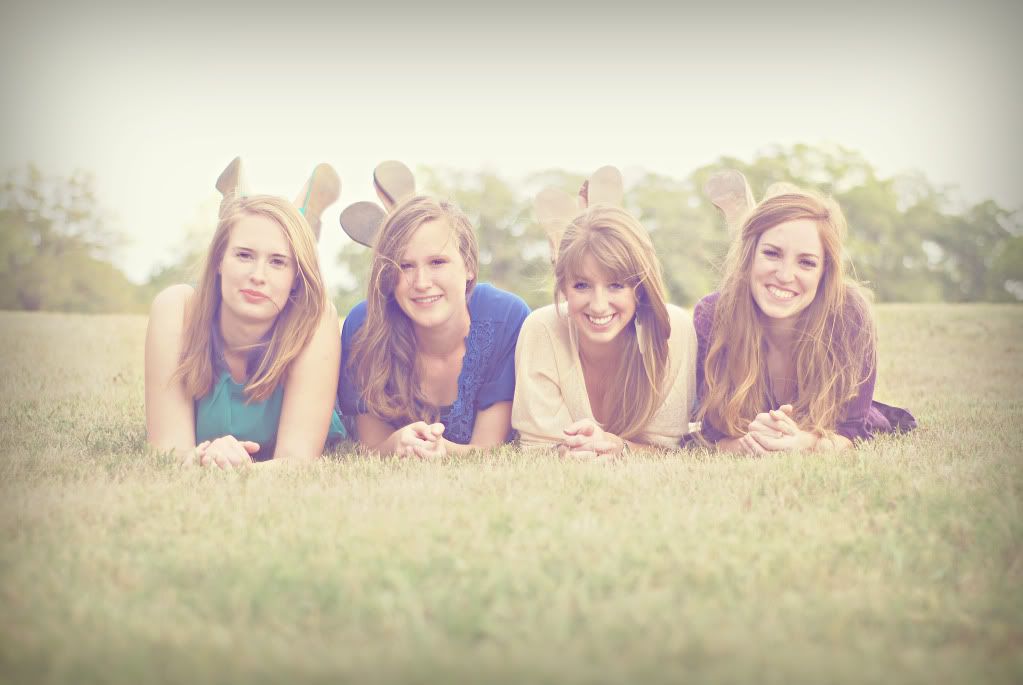 favorite. they are just too cute.
well, dear ones, that's all for now! sorry for the delay, thanks for stickin' with me! have a great Tuesday, everyone!
love, love, love.