Happy Wednesday, everyone.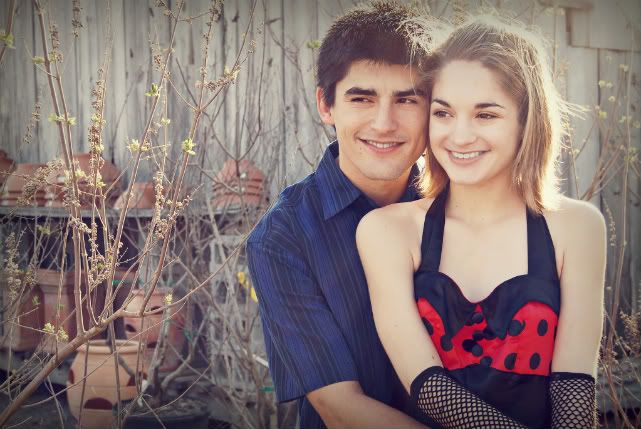 I'd like to introduce you to some of my new friends, Ginni and Alan.
You see, as many of you know, I was an intern for
Jessica Shae
a few weeks ago, and Ginni and Alan were some of our fabulous models. Though they've been married for a while now, we pretended this was an engagement shoot. They're friends of Jessica's, and they generously offered to let us practice with them.
And I'm so glad they did.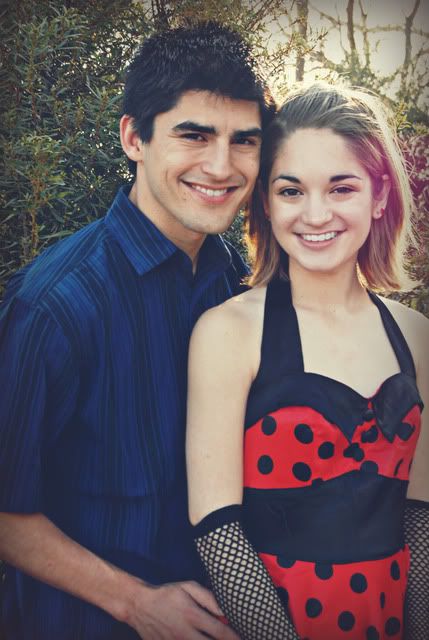 I really enjoyed hanging out with these two (soon to be three!)
Alan is from my hometown of Fort Worth, and Ginni and I share interest in yoga and piercings. She's actually in training to be a yoga instructor - how cool is that??
Their love for each other was such a beautiful thing to watch while we were shooting. I love how gentle and tender Alan is with Ginni, and I love how she can't take her eyes off him. Is there anything greater in the world than a love like this?
I don't think so.
That's all for now, friends.
love, love, love.