so, blogger is being rather weird, and hasn't let me save this post all week... I started it on Monday, and the silly thing just wouldn't save! so, without further ado, here is Stephanie.
a while back, my friend Stephanie volunteered [or, rather, acquiesced when I volunteered her] to be a model for me and let me do a photo shoot of her! She was really great, we just went and hung out in a local neighborhood park for the evening and had a lot of fun. I wanted to post my favorites from that afternoon and share them with you!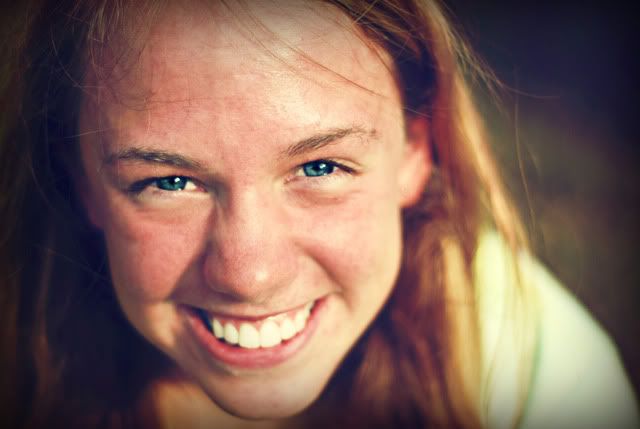 I have been so blessed to get to know Stephanie this semester. She is always up for an adventure, and she is so passionate about people. She is one of the most loyal and genuine people I know, and she'd do anything for anyone.


When you're around her, be prepared to answer a LOT of questions - it's how she gets to know you and shows you that she cares about you and is genuinely interested.


She's a patient and encouraging teacher. I ran into her on campus one time while she was longboarding (which she's a pro at, by the way) and she stopped so she could teach me how to do it. Usually, I am reluctant to try new things that involve balance and coordination and the possibility of getting hurt and/or embarrassed, but she made me feel like a rock star, even after I almost ran into other people.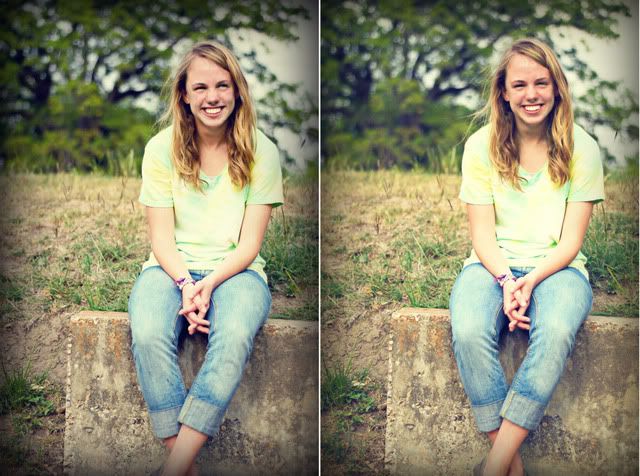 I don't know what I've done to deserve such beautiful and caring friends, but I really do have an abundance of them.



These last two are some of my favorite favorites.